New York
Walmart manager kills 6 people in shooting in Chesapeake, Virginia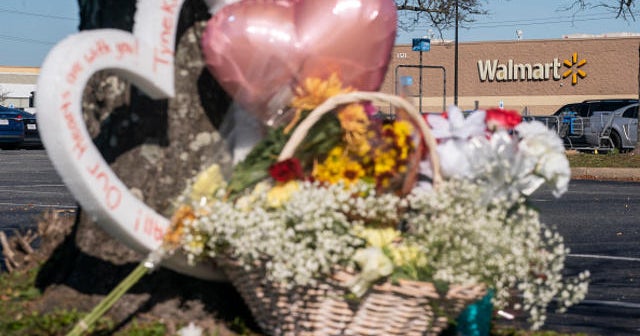 The alleged gunman responsible for the attack at a Walmart in Chesapeake (Virginia) that killed six people was confirmed by authorities to be a manager of the store. The gunman was also injured in the attack and died from a selfinflicted gunshot injury. To discuss, CBS News' Omar Villafranca joined Jeff Pegues, chief national affairs correspondent of CBS News and justice correspondent.
Be the first to learn
Receive browser notifications for breaking news and live events.