Los Angeles
China responds to rare protests with a security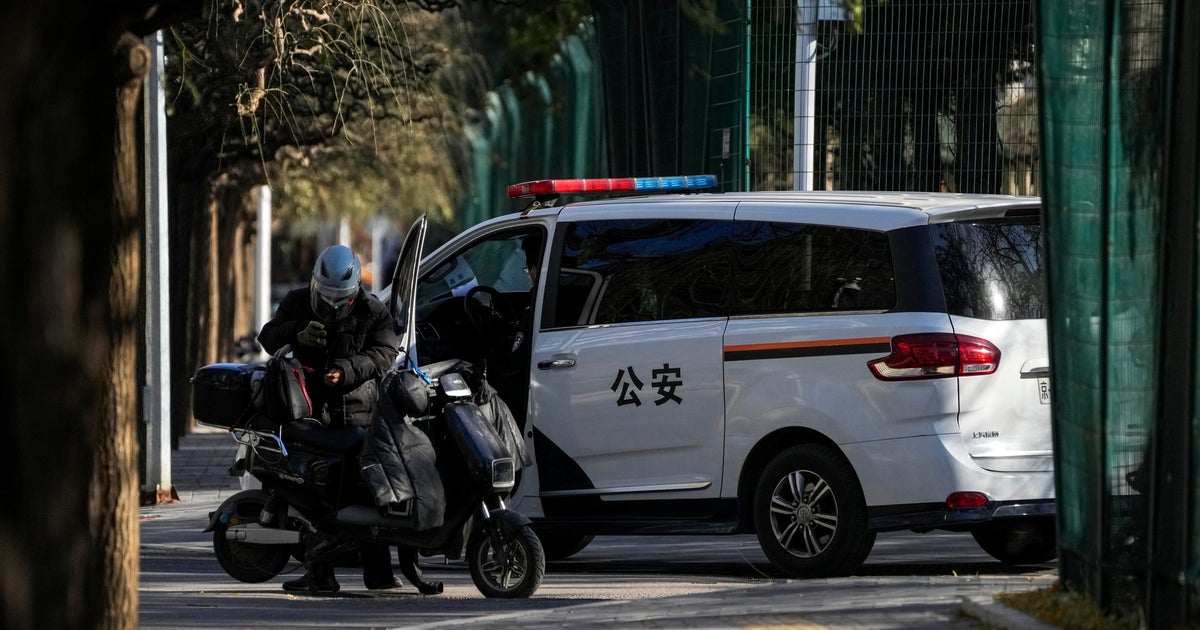 Beijing – Tuesday's warning from the federal agency responsible for China's law enforcement authorities included the police called for a "crackdown against hostile forces and infiltrative activity" within days of unprecedented protests over China's severe anti-COVID-19 laws that erupted in more than ten cities. Although protests are rare in China's tightly controlled society, they were common last weekend. They demanded that President Xi Jinping resign over his draconian "zero COVID" policy.
According to the Central Political and Legal Affairs Commission, it is time to clamp down on illegal criminal behavior that disrupts social order. They also stressed the need for "maintenance of overall social stability."
The increased security measures quickly became apparent to Chinese citizens. Video footage circulated widely via China's social media platforms. They showed Shanghai police checking smartphones of subway riders and residents who were walking along streets close to the weekend protest site.
An online leak showed a screenshot of a conversation between government officials. It purportedly shows authorities asking police officers for permission to search phones for VPN software. This could allow them to bypass China's web censorship rules. Anybody found using such software could have their personal data logged.
Many Chinese decided to delete such software from their phones in advance of the police's increased actions, opting instead to use VPNs and other social media platforms while they are at home.
The number of people detained by the Chinese authorities during the weekend's protests is not known.
The Biden administration is trying to balance the principles of free speech and avoiding exacerbating tensions between the U.S. and China that could worsen a global economic crisis. The U.S. Ambassador to China Nicholas Burns provided a candid assessment of the unrest this week.
Burns stated that the Chinese people have the right to peacefully protest during an online forum hosted at the Chicago Council on Global Affairs. They have the right to express their opinions. They have the right to be heard. It's a fundamental human right all over the globe. It should be. It shouldn't be impeded.