Dallas
TCU Fans Across North Texas Celebrate Historic Win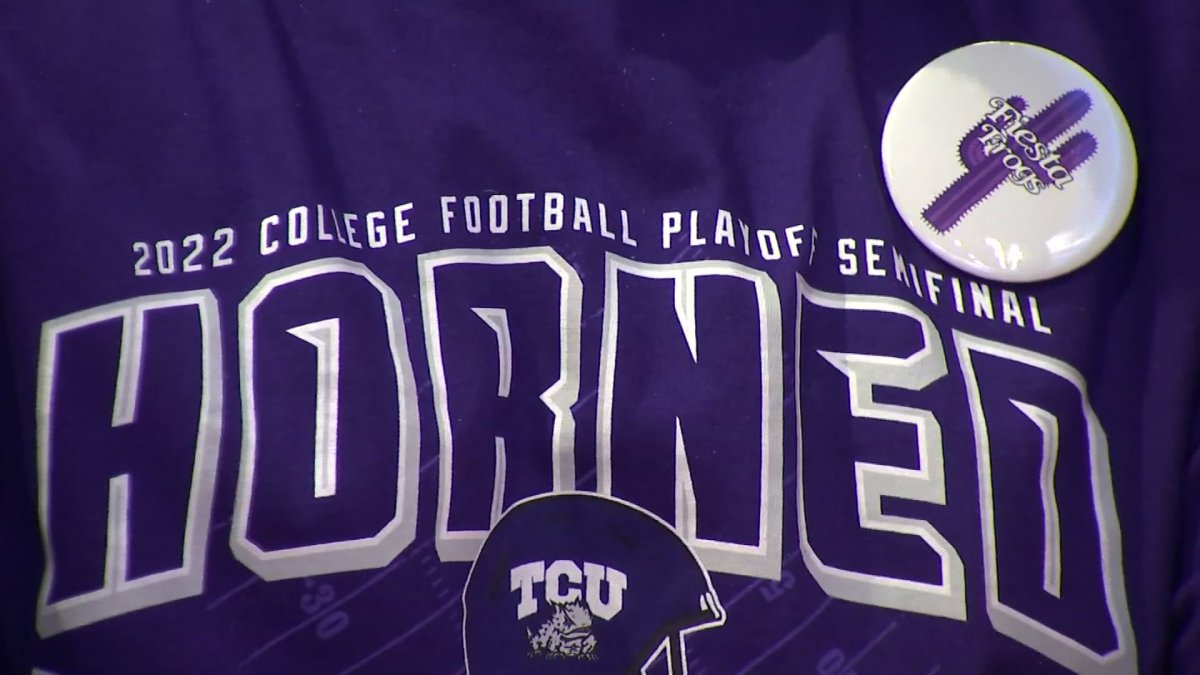 As TCU took on Michigan for the Fiesta Bowl in Arizona Saturday, Horned Frog fans filled sports bars around Fort Worth hoping to see their team make history.
Just a few months ago, most would have had a tough time imagining cheering on TCU in the National Championship Semi-Final.
"This team has heart, and I didn't really know where we'd be at the beginning of the year," said alum Deborah McDonald.
Back then, TCU was unranked and facing the uncertainty of new leadership.
"Sonny Dykes was an unknown from a rival school, right down in Dallas. Which you know, we don't usually go over there," she said.
It didn't take long for alumni, like Lauren Taft, to notice a new momentum.
"Nobody expected it. Nobody expected when we started the first game of the season for it to go like this, and I think we are definitely underrated and we just keep showing up. And it doesn't matter if it's the last 10 seconds of the game, TCU is there and they're going to fight through it," said Taft.
Like most, MBA Isaiah Martinez said his first choice would have been to watch the game in Arizona.
"I had tickets. But last-minute change, I ended up staying here," said Martinez.
But even more than 1,000 miles away in Fort Worth, the atmosphere grew electric as he watched with his fellow horned frogs.
"Just wait until we score in a bit and you're going to have this whole room explode," he said.
It's a moment that came time and time again Saturday, rewarding those who've stuck with the team in good times and bad.
"When I went to school, I think we won six games in my four years. So this is a little unbelievable in the fact that we're here, and we're representing the best of Texas," said McDonald.