Dallas
Dallas police officer arrested, charged with aggravated assault and fired, department says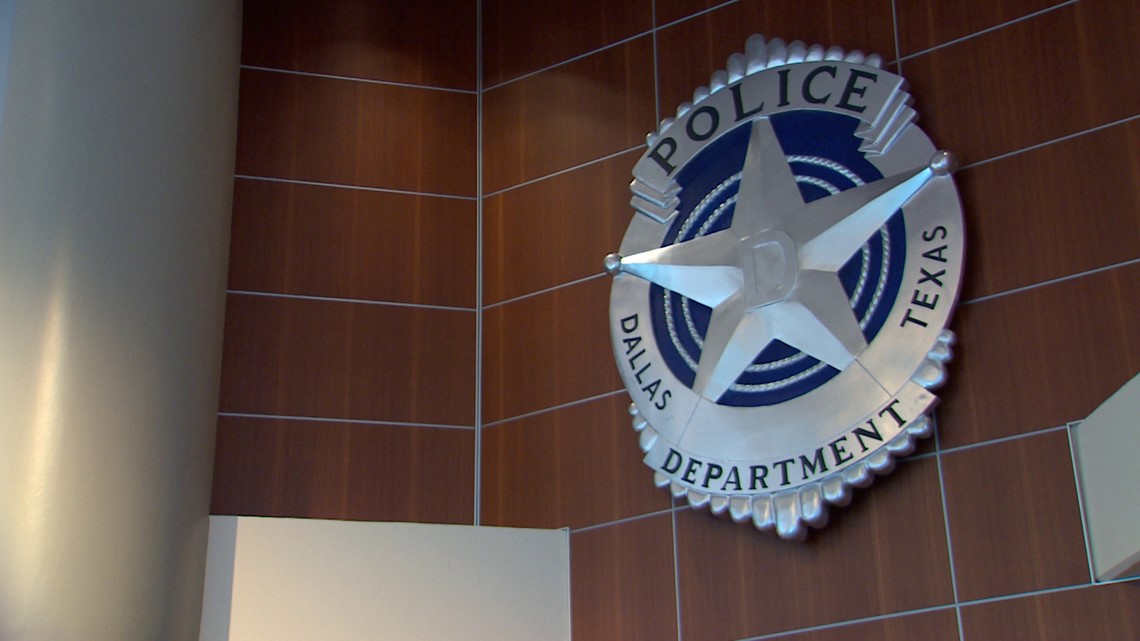 DALLAS — A Dallas officer of the police was arrested and charged Friday with aggravated assault.
According to the DPD, officer Anthony Heims was detained on Friday. He has been placed on administrative leave in pending the outcome a Internal Affairs administrative investigation.
According to police sources, Heims was also fired.
Robert Rogers, Heim's lawyer, issued a statement after the firing.
Rogers stated that rushing to judgement and rushing investigations are not in the best interest of justice. "My client will appeal."
Officer Heims joined the department in September 2013, and is currently assigned to the southeast division.
There were no further details immediately.