Dallas
Boy, 5, Among 9 Kids Injured in Shooting at Georgia Gas Station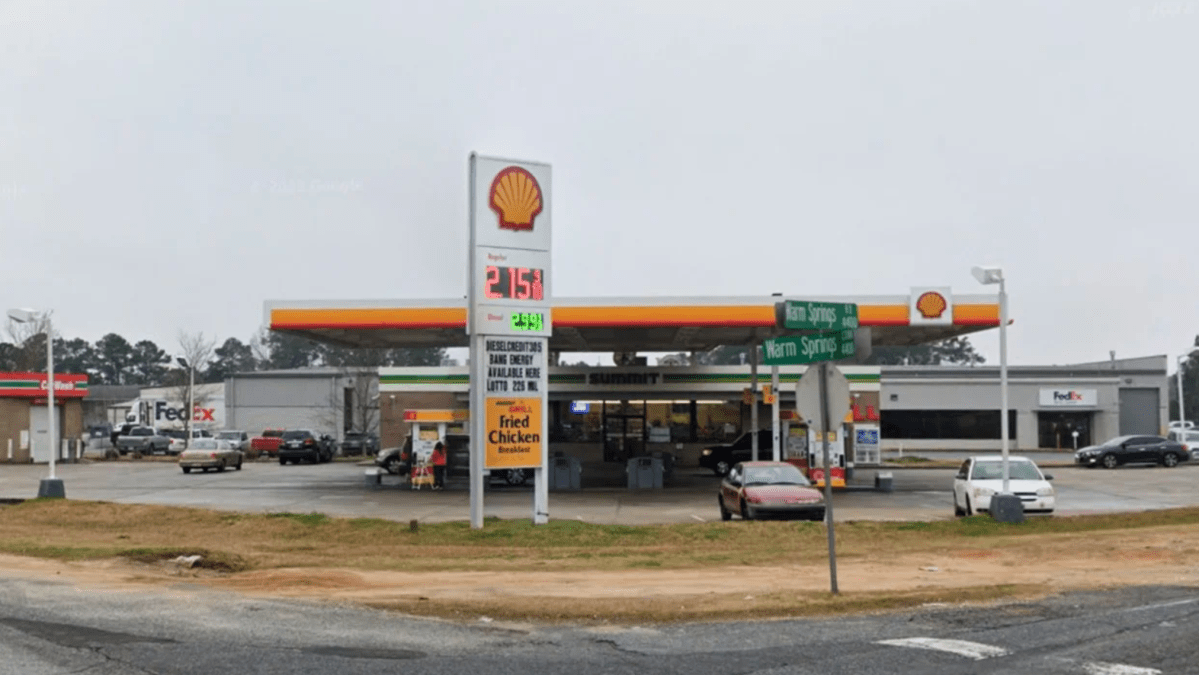 Nine people under the age of 18, including a 5-year-old, were wounded after shots rang out at a gas station in a Georgia city bordering Alabama, authorities confirmed Saturday.
Columbus police officers responded at about 10 p.m. Friday and found multiple gunshot victims amid a large group of people. The victims, whose names were not released, ranged in age from 5 to 17. Seven males and two females were hurt, police said.
Authorities said the injuries all appeared non-life threatening.
Police Chief Freddie Blackmon and Mayor B.H. "Skip" Henderson III scheduled a news conference later Saturday to discuss the shooting.
"The rash of gun violence involving our youth is impacting communities across the country," Blackmon said in a statement. "While Columbus is not immune to these incidents, I want to assure citizens that the men and women of CPD are tirelessly working to get violent offenders off our streets. It is going to take a community effort to combat gun violence in our city. The entire village has a responsibility because incidents like this impacts all of us."
No arrests have been made.
Columbus is located about 110 miles (177 kilometers) southwest of Atlanta and about 85 miles (137 kilometers) east of Montgomery, Alabama.