USA
A 10-year-old named Miracle helped her mom deliver a baby at home. She remained calm the whole time.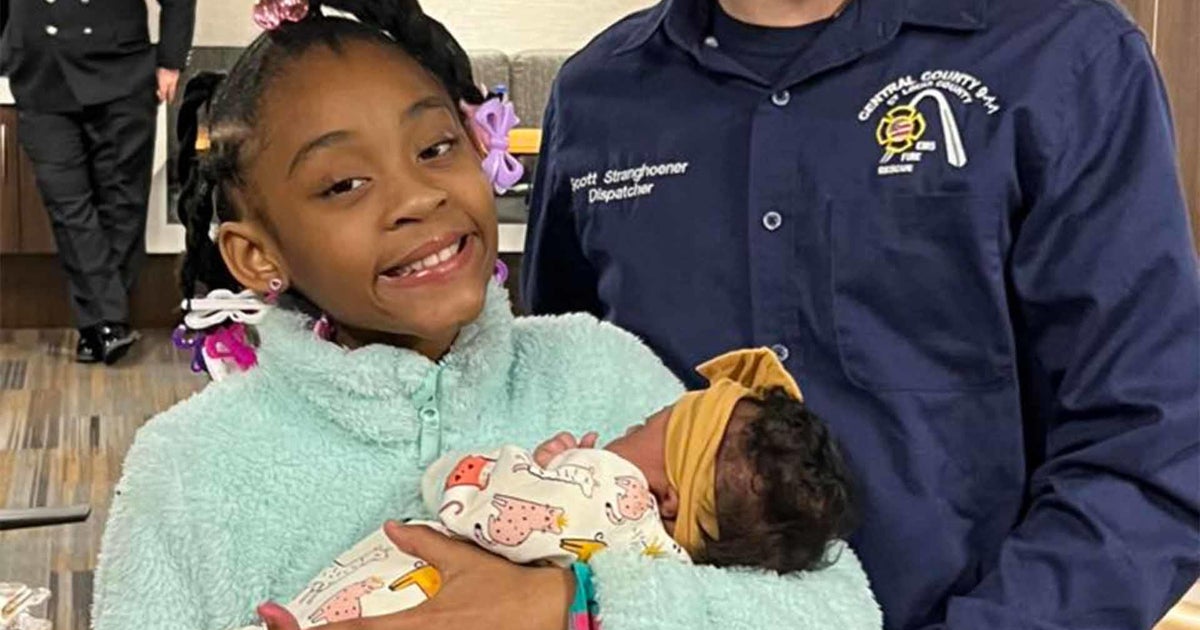 A 10-year-old girl assisted her mother in delivering a baby. This feat allowed her to live up her name, Miracle.

Viola Fair gave birth to Viola on Oct. 23 at her Jennings, Missouri home. Miracle called 911.

Miracle was calm and attentive while talking to Scott Stranghoener, Central County Emergency 911 dispatcher.

Miracle can be heard calling her mom, telling her to lie down and reassuring that everything is okay.

"She's here!" She says this as her sister is born.

"Is the baby still breathing?" Stranghoener questions.

Miracle responds, "Yes, she is crying right now."

He tells her, "Alright, you did an excellent job."

Jennings has a wonderful, heartwarming, and uplifting story to tell this evening! Keep watching all the news channels…

Posted by North County Fire & Rescue, Wednesday, November 16, 2022

Miracle was the first to welcome Jayla, her baby sister, into the world.

North County Fire and Rescue posted about Jayla's birth on Facebook.

Within minutes, the fire and rescue team as well as EMS arrived and transported Jayla and Fair to the hospital.

Miracle was honored by the fire and rescue department for her bravery. They presented her with a certificate and a storkpin, which are given to EMS personnel who deliver babies in the field. A tablet with games and a notebook was also given to Miracle. The cover says: "You can make a difference in the world, girl."

She also reunited her with Stranghoener who was her teammate during the birth of her sister.

Caitlin O'Kane is a digital producer who covers trending stories for CBS News, The Update.