Entertainment
Spicy, Sweet, or Solo Valentine's Day Ideas For Every Zodiac Sign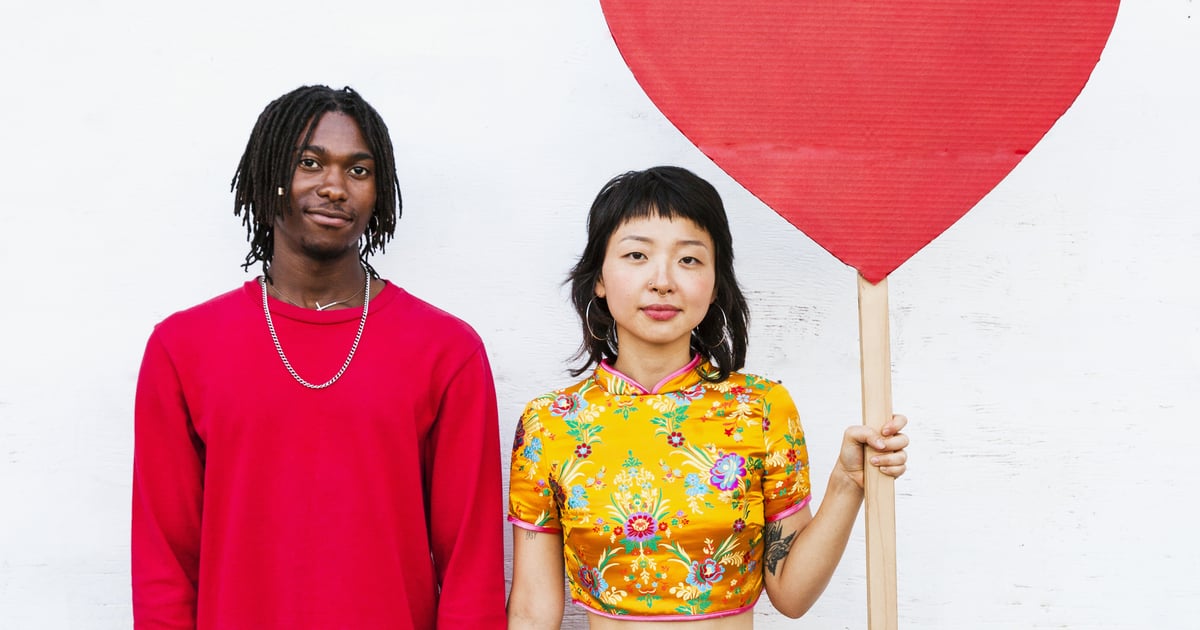 Valentine's Day might be on a Tuesday this year, but that doesn't mean you can't celebrate with some special plans. There are so many romantic, adventurous, and chill activities to choose from to show a little love, whether it's to your partner or yourself — but narrowing it down can be hard. Why not rely on your zodiac sign to tell you the perfect date idea for Feb. 14, regardless of your relationship status?
This Valentine's Day, the emotional moon is in fiery, adventurous Sagittarius. This could give us a sense of bold optimism as far as our emotions are concerned, according to astrologer Lisa Stardust, who wrote POPSUGAR's 2023 Valentine's Day horoscopes. Meanwhile, Mars (which governs energy and aggression) is in Gemini, and Pluto (which governs sex and transformation) is in Capricorn; those two planets share a minor astrological aspect that could dampen the sexy energy of the day. Still, you can tap into some of the playful and wild energy the cosmos are serving up by tweaking your Valentine's Day plans accordingly.
POPSUGAR spoke with Leslie Hale, psychic astrologer at Keen.com, about the ideal V-Day plans for every zodiac sign. Keep reading for fun date ideas for couples and singles, according to yours. And for the full picture of your love life this year, be sure to read your zodiac sign's 2023 love horoscope and 2023 sex horoscope, too.