Entertainment
Mariah Carey Reveals How She Makes Christmas Extra Special for Her Kids (And Herself)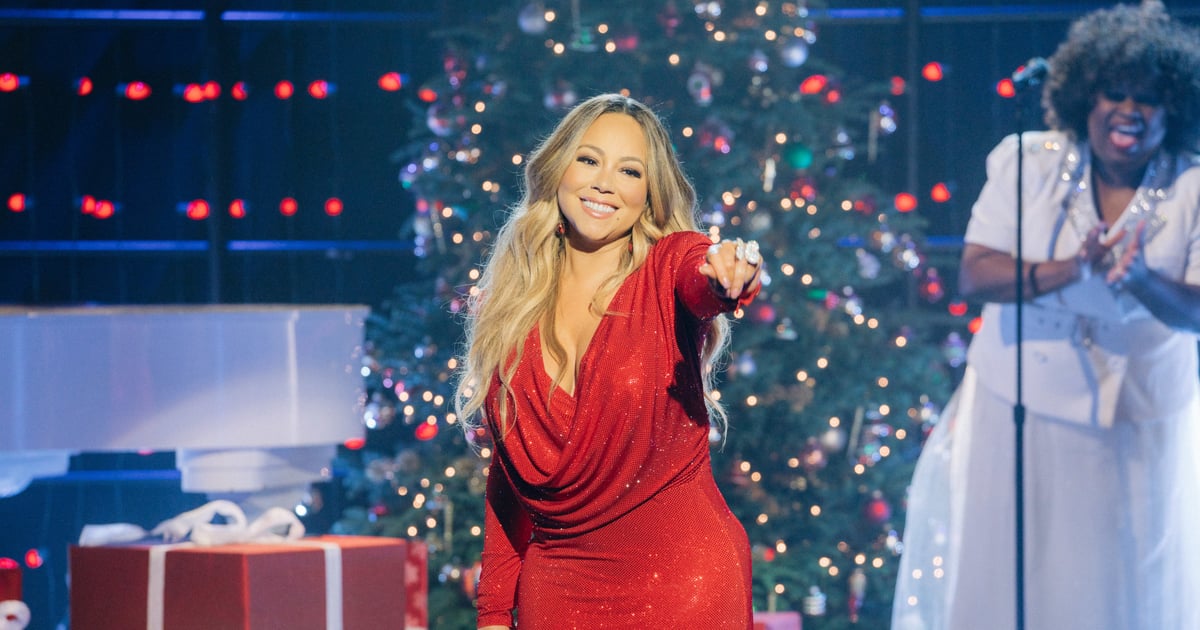 Mariah carey takes her role as queen of Christmas very seriously, even though she celebrates the holiday at her home. In an interview with W magazine, Carey revealed that she and her twins, Moroccan, and Monroe make Christmas extra special each year.
Carey believes that Christmas is about celebrating the life she has built and her 11-year old twins. She shares this beautiful life with Nick Cannon. "When you have a messy childhood, you can transform your life to make it what you want. Carey stated that this is what brings joy to her. "That's why my children should have all they can. They should be able understand that they can do anything they wish to be.
That includes Santa coming complete with reindeer each Christmas. She explained to the magazine, "I create my Christmas moment." "I mean, Santa Claus visits us. He arrives with his reindeer. This is not an exaggeration — it's the truth. I used to do the same things before my children were born. This is how it is with Santa Claus and the reindeer.
Monroe and Moroccan might be able this year to gift their mom something extra special. Carey seems to be very close with the Tooth Fairy, in addition to having an in with Santa Claus. "She's very generous, Carey, the tooth fairy. I believe they have enough saved up that they could actually purchase me something this Christmas, which would be incredible."
She said.
The pop star said, "I love giving gifts to them because the act opening up a lot of presents is something that I wasn't capable of doing as a child."
Christmas is more than just gifts for the Carey family. It's a way of living, and the Grammy-winning Grammy-winner's children are already enjoying the holiday season. Their mom was 's usher at the Macy's Thanksgiving Day Parade on Nov. 24. Their mom shared Instagram her pride in them as they were backup dancers for Carey's float, singing "All I Want For Christmas Is You."
"Happy Thanksgiving!! "Happy Thanksgiving!" she wrote, captioning a selection of photos from that day. "Grateful and proud of my beautiful children Roc and Roe. Thankful for the lambily, and the precious moments in this life. It's now reaaaallly! "