Celebrity
Keira Knightley Recalls Her Friends Had Doubts About Success of 'Bend It Like Beckham'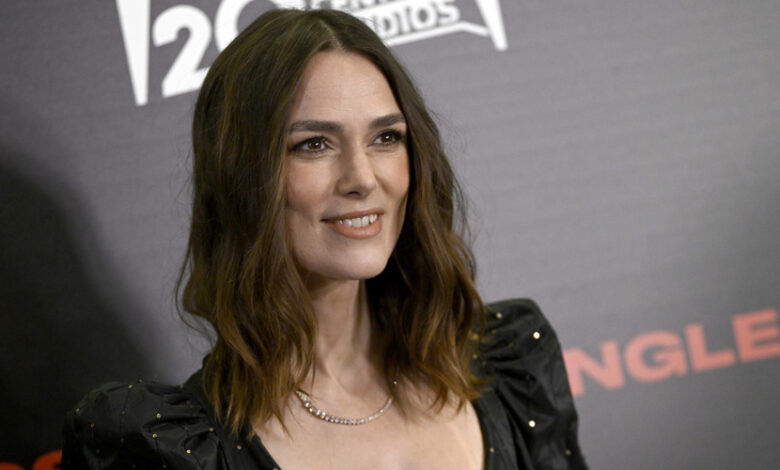 Keira Knightley is looking back on Bend It Like Beckham.
The 37-year-old actress starred in the 2022 hit film with Parminder Nagra, Archie Panjabi and Jonathan Rhys Meyers, and during a recent interview, admitted she wasn't quite prepared for the movie to become such a cult classic.
Keep reading to find out more…
During her appearance on The Tonight Show, Keira opened up about how she was at first embarrassed about the title of the movie.
She shared that upon sharing that with her friends, she was met with predictions that it would flop.
"I literally remember telling people I was doing it and it's called Bend It Like Beckham, and them going, 'Oh that's really embarrassing," Keira shared. "And they were all like, 'Don't worry. Nobody will see it. It's fine.'"
Despite her thoughts then, the movie turned out to be a smash hit.
"It was the idea of it because, you know, women's soccer was not as big back then," she added. "And so the idea of the whole thing was sort of ridiculous."
Now, Keira says that "it's amazing because it's still the film even today, you know, if someone comes up to talk to me about my work it's that one. It's so loved. It's amazing."
Keira's newest movie, Boston Strangler, is out on Hulu now.