Business
Moving company tried to block negative reviews with '$2,500 per day' threat: prosecutors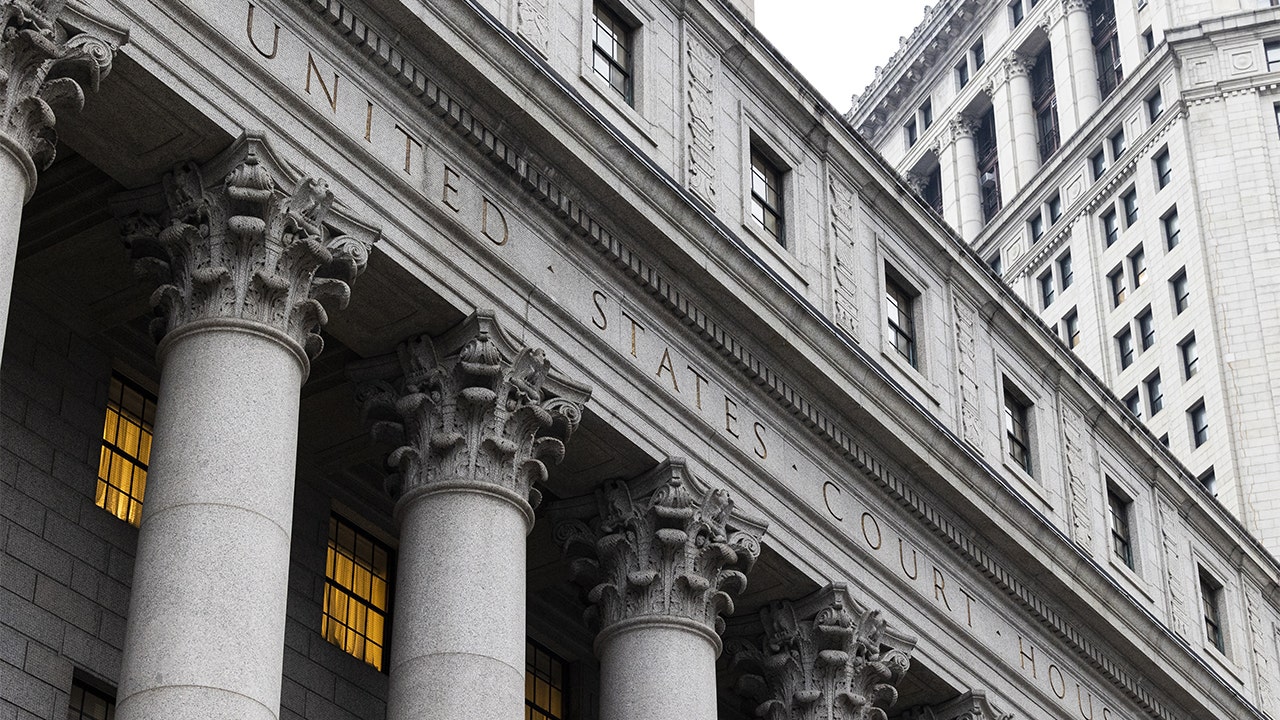 A New England moving company allegedly tried to contractually block customers from writing negative reviews online and threatened to sue those who did for up to "$2,500 per day."
Liberty Bell Moving and Storage, Inc., which lists several locations in Maine and New Hampshire, was accused of using an email address made to look like it was from a company attorney to threaten reviewers with libel lawsuits and "lawyer fees upwards of $9,500," according to Maine officials.
"It is ironic that a company named for an iconic symbol of freedom would concern itself with violating the free speech and other legally entitled rights of consumers," Maine Attorney General Aaron M. Frey said in a statement. "I hope this case will remind consumers that no business can require you to waive your right to leave honest reviews of businesses and products."
Frey's office announced it had settled with Liberty Bell and its owner Kevin Finkenaur after a lawsuit over alleged illegal business practices.
HIP HOP ARTIST FLO RIDA AWARDED $82.6M IN LAWSUIT AGAINST CELSIUS ENERGY DRINKS
After an AG office investigation, the state of Maine had sued the business over violations of the federal Consumer Review Fairness Act, Maine's Unfair Trade Practices Act, and regulations covering businesses that offer interstate moving services.
The company had allegedly offered customers a contract that came with a clause that said any "bad reviews" on social media or review sites would be "deemed false and defamatory," according to McClatchy News.
Under the settlement agreement announced Tuesday, Liberty Bell and Finkenaur agreed to pay $125,000 and stop engaging in a number of prohibited business practices. The company will refrain from using a "misleading email address indicating it was the account of the company's attorney" that was "used to threaten customers who left negative reviews of the company's services," the AG office said in a news release.
FACEBOOK'S PARENT TO SETTLE CAMBRIDGE ANALYTICA CLASS-ACTION CASE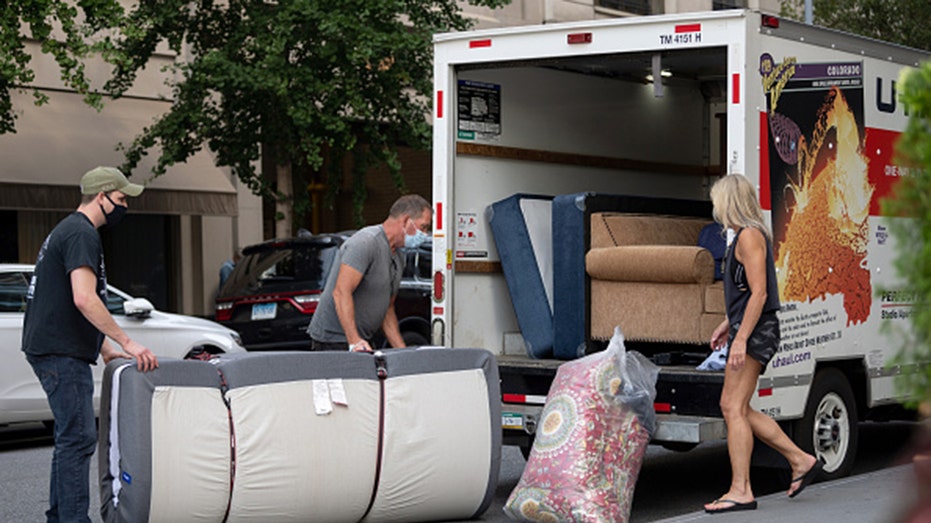 The email address was used to deliver threats about lawsuits seeking "$2,500 per day the review(s) are left up" and reimbursement for "lawyer fees upwards of $9,500" and warned the company "WILL NOT remove the lawsuit even if the reviews are taken down" after a deadline. 
The company also warned of a "defamation fee" totaling $1,000 that would be assessed if the negative reviews are left up that would be subject to a 2.5% interest rate compounded daily – which "will essentially double the amount" to $2,000 after 30 days.
AMAZON SUED FOR ALLEGEDLY STEALING MORE THAN $1M IN TIPS FROM DELIVERY WORKERS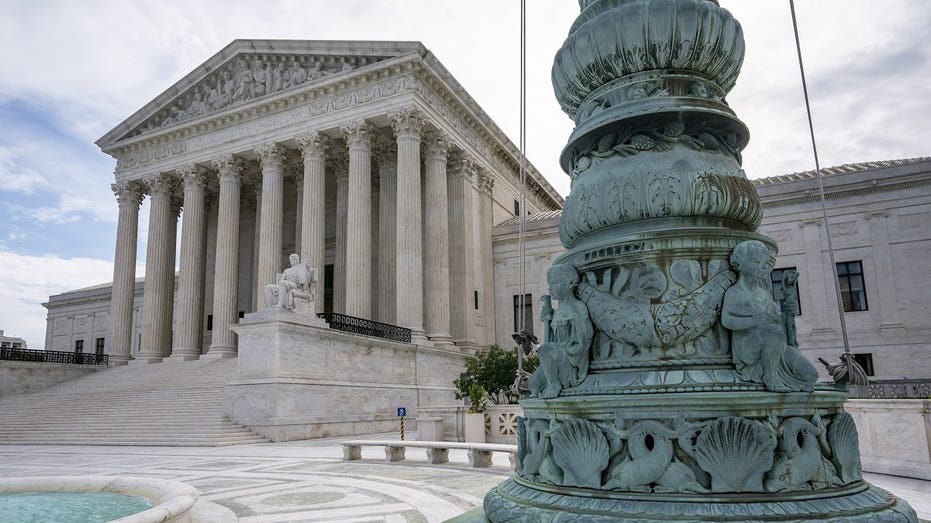 Additionally, the company can no longer require customers to sign an "order for service" that contains a clause absolving Liberty Bell of all potential claims prior to service – a policy that violates Maine law.
The settlement agreement states that Liberty Bell and Finkenaur "do not admit or concede that the State's allegations have merit and expressly deny any wrongdoing or fault" but consent to the judgment "for the purpose of settlement only" and acknowledge they're waiving their right to contest the state of Maine's allegations.
GET FOX BUSINESS ON THE GO BY CLICKING HERE
Attorneys representing Liberty Bell in the case did not respond to FOX Business' request for comment for this story prior to a deadline. This story may be updated if a comment is provided.
Republic News USA
Republic News USA
Republic News USA
Republic News USA
Republic News USA
Republic News USA
Republic News USA
Republic News USA
Republic News USA
Republic News USA
Republic News USA
Republic News USA
Republic News USA
Republic News USA
Republic News USA
Republic News USA
Republic News USA
Republic News USA
Republic News USA
Republic News USA
Republic News USA
Republic News USA
Republic News USA
Republic News USA
Republic News USA
Republic News USA
Republic News USA
Republic News USA
Republic News USA
Republic News USA
Republic News USA
Republic News USA
Republic News USA
Republic News USA
Republic News USA
Republic News USA
Republic News USA
Republic News USA
Republic News USA
Republic News USA
Republic News USA
Republic News USA
Republic News USA
Republic News USA
Republic News USA
Republic News USA
Republic News USA
Republic News USA
Republic News USA