Business
January job growth expected to slow as companies put the brake on hiring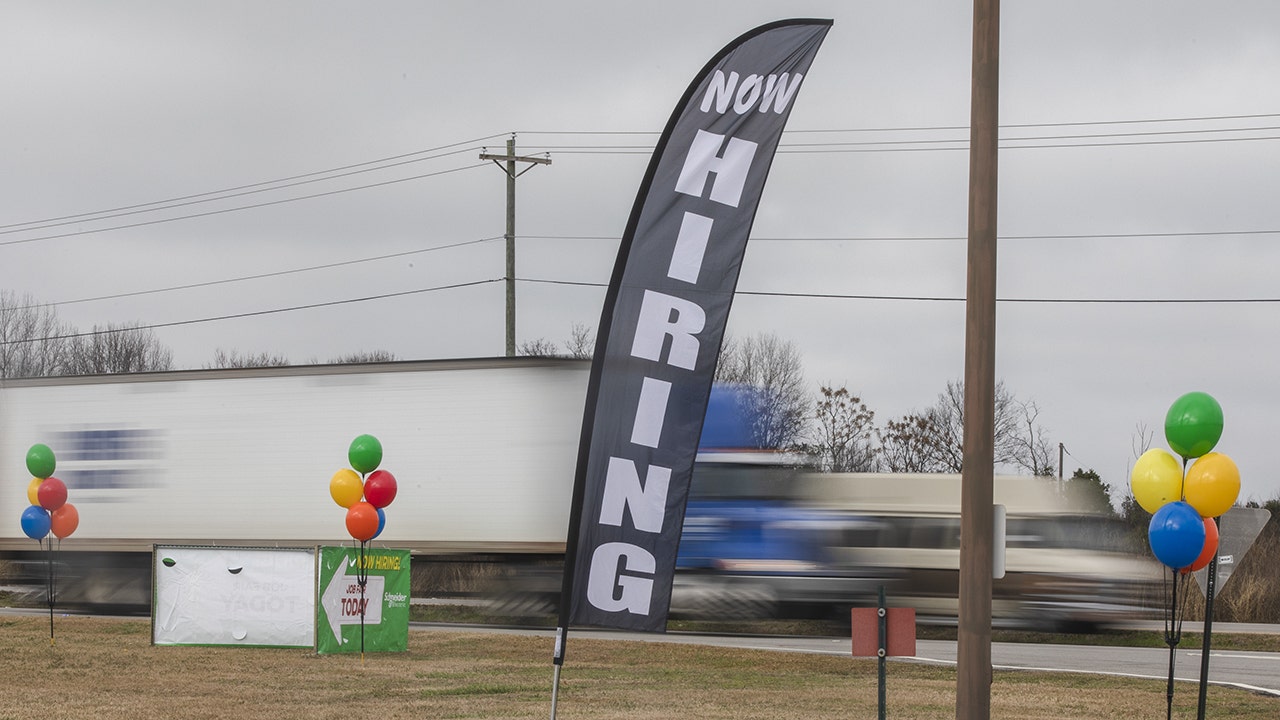 U.S. job growth in January likely slowed from last year, but hiring probably remained solid despite growing headwinds from higher interest rates and stubbornly high inflation.
The Labor Department on Friday morning is releasing its closely watched January payroll report, which is projected to show that hiring increased by 185,000 last month and that the unemployment rate ticked higher to 3.6%, according to a median estimate by Refinitiv economists.
That would mark a drop from the 223,000 gain in December and would be the weakest monthly job growth since December 2020.
While monthly jobs data is always important, the Federal Reserve has been closely watching the reports for signs that the labor market is starting to slow down from its torrid pace as policymakers try to wrestle inflation under control. Although the Consumer Price Index has cooled slightly from a peak of 9.1% in June, it remains about three times higher than the pre-pandemic average.
US FACES INCREASED STAGFLATION THREAT IN 2023 AFTER WAVE OF GOVERNMENT SPENDING
A hotter-than-expected figure on Friday could be a worrisome sign for the U.S. central bank, which has already approved eight straight interest rate hikes and signaled that it intends to keep rates elevated for "some time."
The labor market has remained historically tight for most of the year. A separate report released Wednesday showed there were about 11 million job openings in December, or roughly 1.9 available positions per unemployed worker. The number of available jobs has now topped 10 million for 13 consecutive months; before the pandemic began in February 2020, the highest on record was 7.7 million. 
But there are growing signs that the labor market is starting to weaken.
DEMOCRATS SLAM 'DANGEROUS' FED RATE HIKES, WARNING OF WIDESPREAD JOB LOSSES
There has been a wave of notable layoffs over the past few months, and the list grows longer by the day: Amazon, Apple, Meta, Lyft, IBM and Twitter are among the companies letting workers go.
That could soon bleed into the broader labor market; Fed Chairman Jerome Powell has made it clear that policymakers anticipate job growth will slow and unemployment could climb as they raise interest rates higher, but he has argued that an alternative where prices soar unchecked is worse.
For many economists, the possibility of unemployment rising has become a question of when, not if. At the conclusion of the Fed's two-day meeting on Wednesday, Powell signaled the full effects of tighter monetary policy have yet to come.
"I would say it is a good thing the disinflation we have seen so far has not come at the expense of a weaker labor market," he told reporters. "But I would also say the inflationary process you see under way is really at an early stage."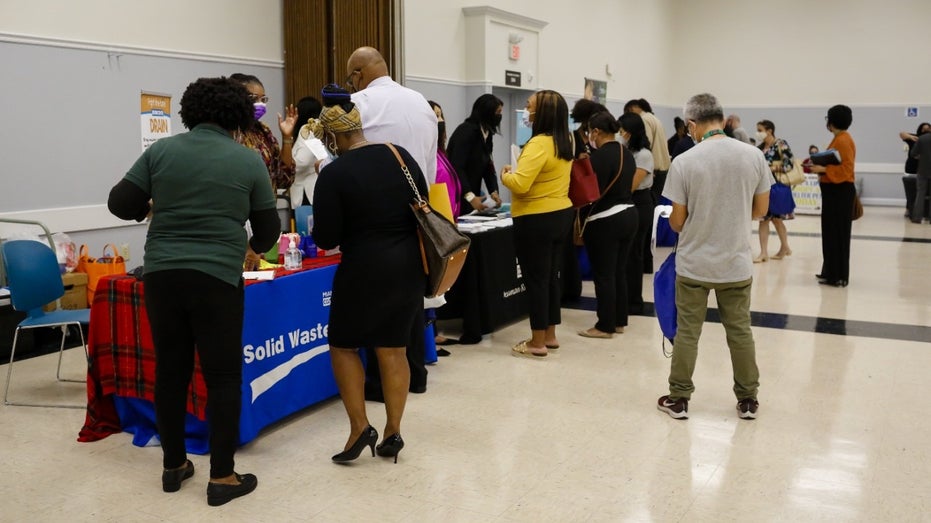 CLICK HERE TO READ MORE ON FOX BUSINESS
The central bank previously projected the jobless rate will march substantially higher to 4.6% and remained elevated in 2024 and 2025 as steeper rates continue to take their toll by pushing up borrowing costs. That could amount to more than 1 million job losses.
Hiking interest rates tends to create higher rates on consumer and business loans, which slows the economy by forcing employers to cut back on spending.